Concrete Nail Factory Cement Nail Black Concrete Nail -
Black concrete nails/steel nails are also called high-quality furniture nails. Flat countersunk head, diamond-shaped pointed head, round shank or slot shank. The material is made of No. 45 steel or No. 60 steel, which is processed by wire drawing, annealing, nail making, quenching and other processes, so the texture is relatively hard. Its function is to nail some harder objects that other nails can't nail. Because the material is very different from ordinary nails, it belongs to special nails. Compared with ordinary nails, it can pierce objects more easily .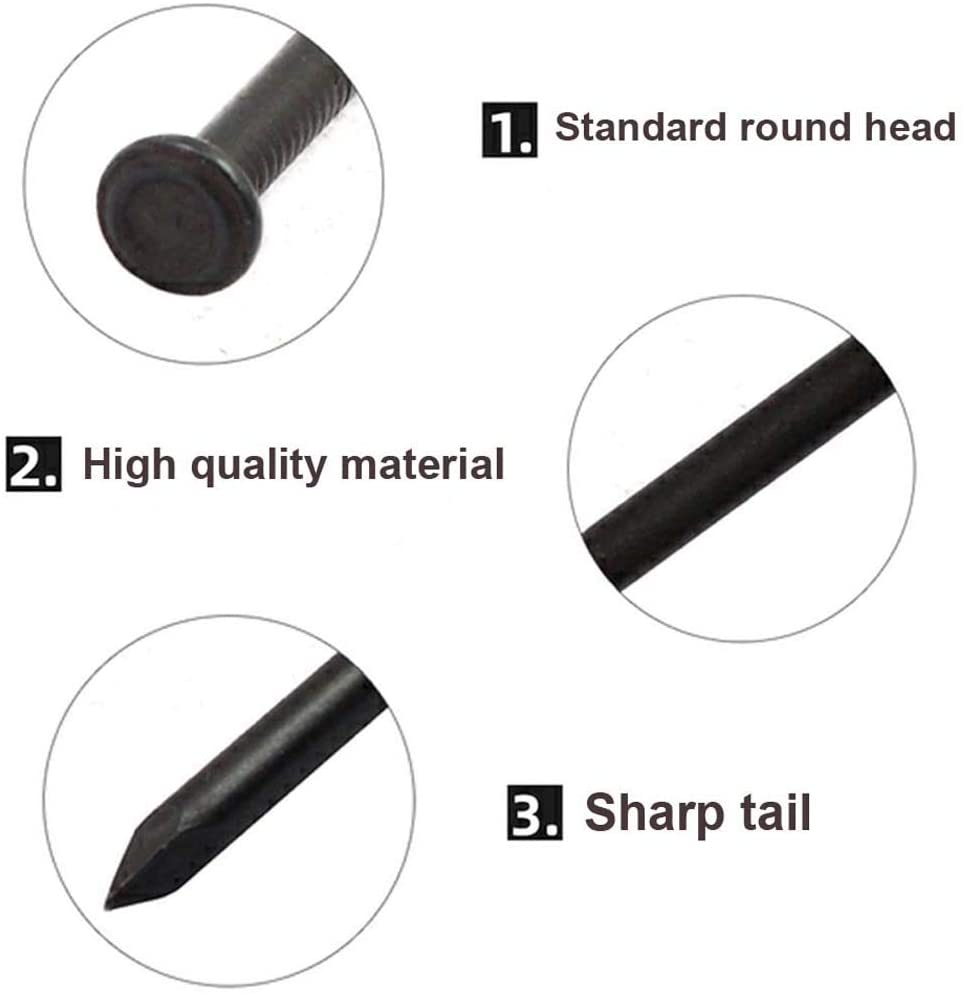 The purpose of cement steel nails:
suitable for decoration, decoration industry, hard wood, light wood keel connection. Suitable for hard wood, brick wall and cement mortar components. It is widely used in water and electricity installation and decoration of civil and military buildings.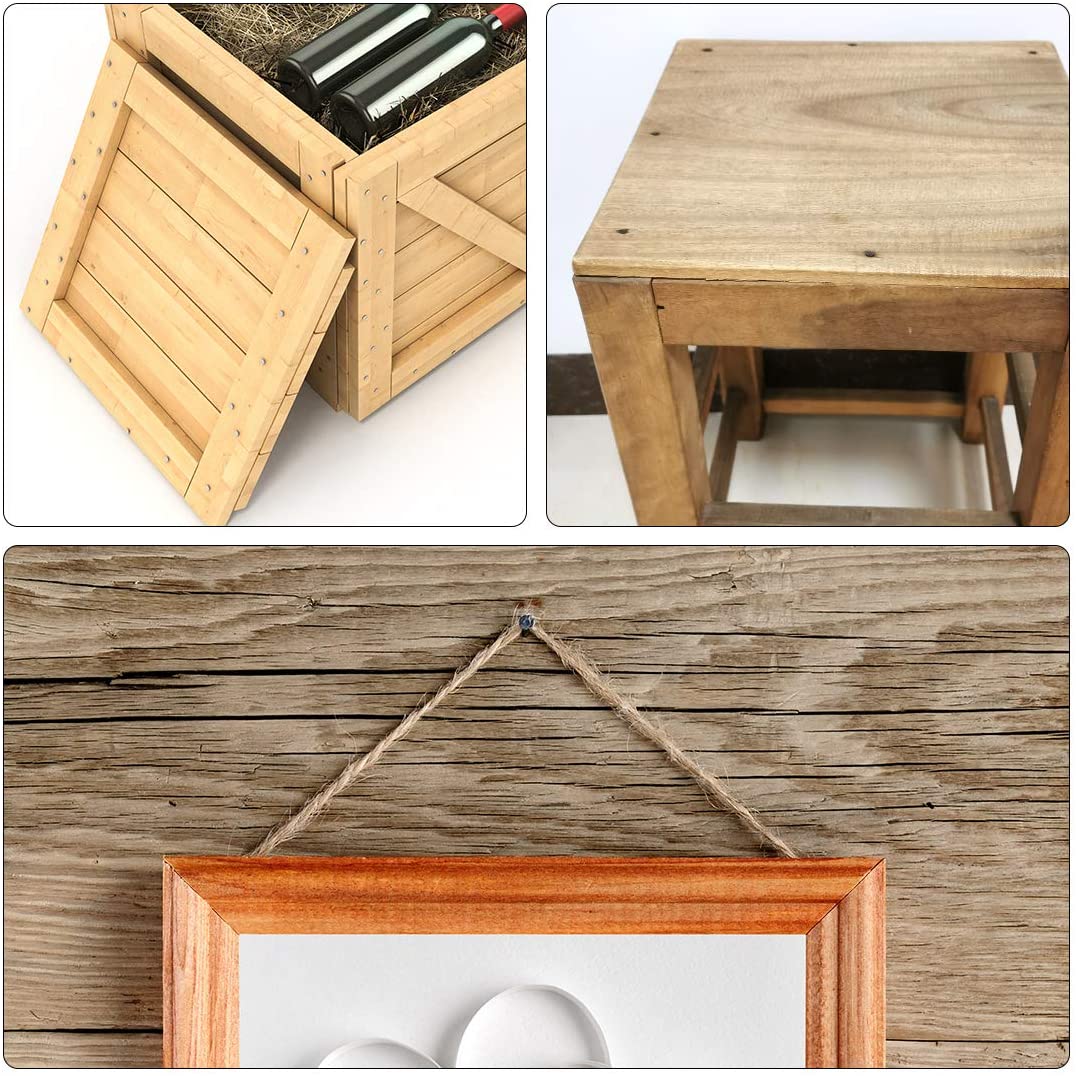 Has strong hardness and good toughness. The hardness of medium carbon steel reaches above HRC50; Shear strength t≥980 Mpa; Toughness bending degree≥75° Performance and advantages: Super hardness, superior quality and reasonable price.
1. To ensure safety, please wear protective glasses when using cement steel nails. The cement steel nails should be 90 degrees perpendicular to the working surface.
2. There is special attention to nailing cement into the wall. It is not about smashing hard, but patiently smashing in with a balanced and appropriate force little by little. If it is too light, it will not get in. If the nail is too heavy, it will break or damage the wall.
How to get black concrete nails
1. Knock the nail cap up, down, left, and right to loosen it, and then use pliers to pull it out.
2, but there will definitely be two holes in the wall when the cement nails are removed. If the painting quality is not good, there may be two big holes.
3. Try to knock it into the wall relatively well, and then do some decoration.