Fiberglass Mesh For Window Screen -
Even though the warm weather is over, it's never a bad time to install a screen on your windows and doors. In fact, some screens in particular are known to ensure that the heat doesn't escape from your windows. If you're looking for screens that are affordable, practical, strong and environmentally friendly. You should consider window fiberglass screen mesh.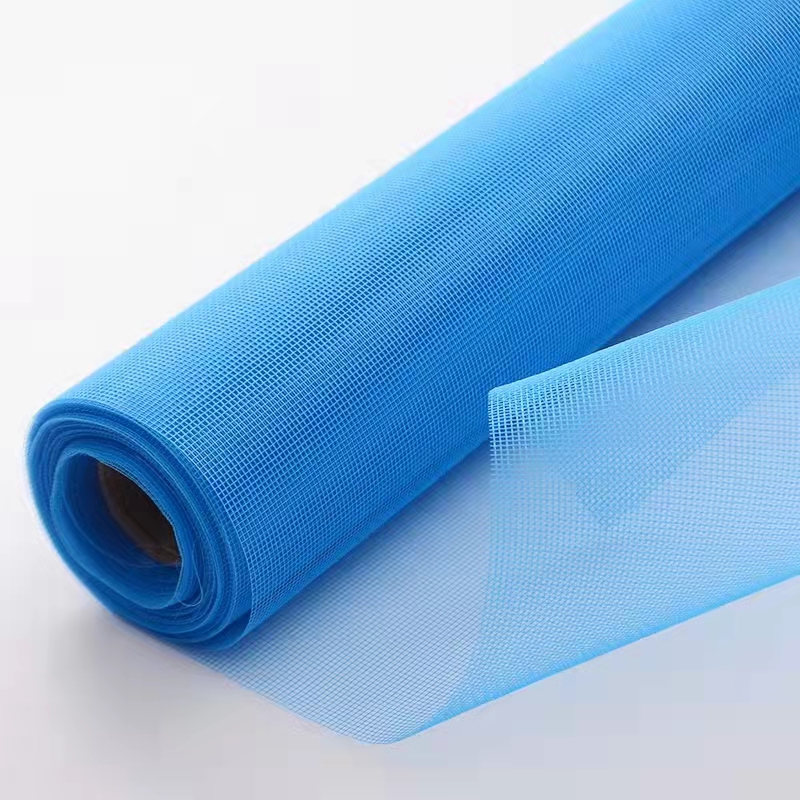 Material: glass fiber and PVC resin.
Type: Regular size: 15 × 17 mesh (105 g/m2), 16 × 18 mesh (120 g/m2), 20 × 20 mesh (130 g/m2).
Wire diameter: 0.2 mm.
Width: 0.6–3.0 m or 1.96–9.84 ft.
Length: 30 m, 100 m, 300 m or 100 ft., 300 ft.
Color: black, gray, white, off-white, brown, green, blue.
If you need other specification, please contact us.
Fiberglass

is durable and practical:
• It can withstand extreme temperatures without becoming fragile or soft
• A strong woven net can repel insects most effectively
• Glass fiber is not easy to rot, rot, mold, insect damage or UV degradation
• The material is durable and one of the most affordable screen protectors at an affordable price
Advantages of glass fiber screen:
• Fiberglass is very energy-efficient because it can effectively insulate and insulate heat
• Its design and construction can be used for decades, thereby reducing waste in landfills.
More details, please contact us.